When booking a last-minute trip to London with your partner, you may want to quickly familiarize yourself with the best accommodations, activities, and romantic experiences before you visit. The good news is that the English capital doesn't disappoint with historic landmarks, luxurious hotels, superb restaurants, and exciting events, allowing you and your other half to enjoy many wonderful moments together. Don't look back with one regret and read the following tips on how to plan a last-minute, romantic trip to London.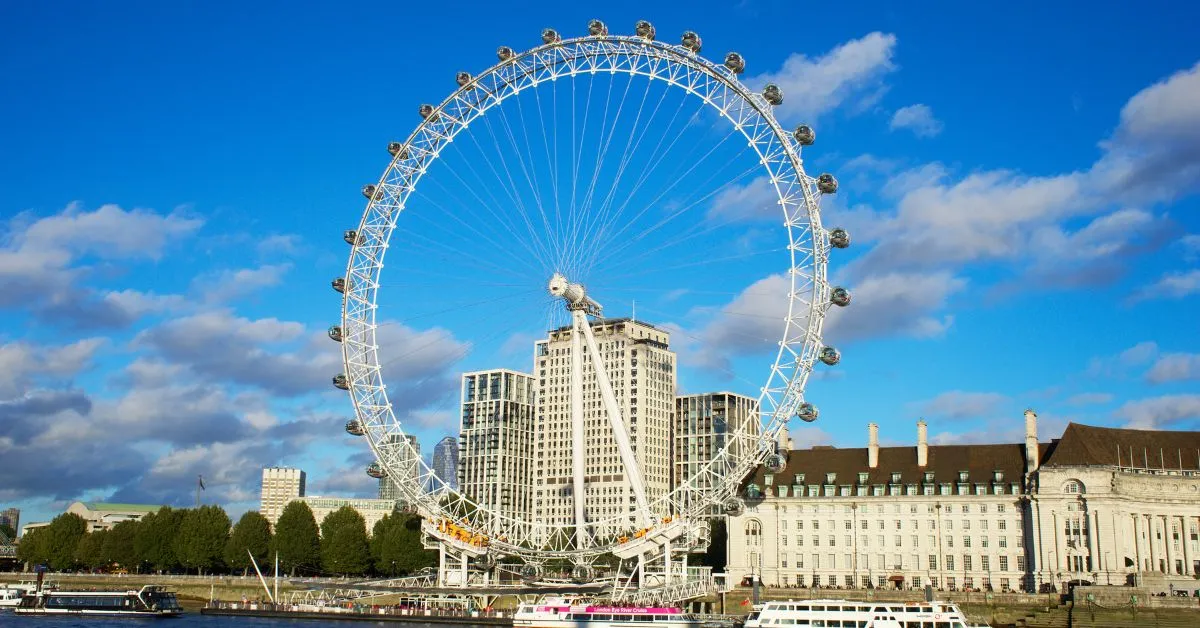 Find The Best Hotel For The Best Price
The Big Smoke is home to some of the most beautiful hotels in the world, which you'd be wise to experience during your visit. Don't settle for average accommodation. Find a hotel in London in last minute that'll blow your other half away. Rest assured your partner will feel like a VIP when checking into one of the stunning five-star hotels in the capital, and you don't need to blow your travel budget to secure a luxurious stay.
Take A Ride On The London Eye
It might be a relief to learn that most London attractions don't require a reservation. In most cases, you can join a queue of people and buy tickets at the desk. One landmark you and your partner will not want to miss is the London Eye. Operating around the clock, you can enjoy stunning views of the capital day or night. However, if you wish to breathe in the beauty of the London skyline once the sun goes down, it is worthwhile securing a slot during the day to avoid disappointment. It's a romantic ride you and your spouse are unlikely to forget or regret.
Book A Table At A London Restaurant ASAP
London is home to many superb restaurants that allow you to grab a table without a reservation. However, if you want to dine at one of the capital's 71 Michelin-starred restaurants for a romantic meal you and your spouse will never forget, you'd be wise to book a table in advance. As you can imagine, spots at the venues are hard to secure, which is why you must make a reservation as soon as possible to avoid disappointment.
It will be worth the hassle once you're sitting down to a delicious dish at a stunning restaurant. For instance, your partner's eyes are sure to light up at the sight of the modern interpretations of classic dishes at Dinner by Heston Blumenthal. Also, your palates will come alive when tasting French-inspired dishes at the three Michelin-star Restaurant Gordon Ramsay. It's a dining experience you and your other half are unlikely to forget, and it's sure to become a highlight of your trip.
Don't Miss The Museums
A last-minute trip to London doesn't mean you and your partner need to settle for dull activities and attractions. The Big Smoke is home to many free and fantastic activities you can both enjoy without tickets, from taking selfies outside Buckingham Palace to joining a walking tour.
However, you'd be foolish to overlook its extensive array of museums, and most of them are free to visit and don't require an advanced booking. For example, you could happily spend your trip exploring the British Museum, the National Gallery, the Tate, and the National History Museum, to name a few options.